Our team is comprised of a diverse group of highly trained professionals that have developed expertise in handling matters filed against all types of defendants, including manufacturers, distributers, and suppliers. We represent a number of clients on a national level and in jurisdictions all over the United States in talc related lawsuits from inception through trial.
We are known for our ability to understand the complex science and medicine involved in these cases, and how to effectively present and explain complicated issues to a jury. We are recognized by our adversaries for our ability to attack and undercut their experts and their theories, and are experienced in developing and coordinating a client's defense from the ground up, including creating the company's overall strategy and tactics. FM is recognized both by our clients and our opponents as attorneys who possess the knowledge, experience and tenacity to take cases to verdict.
FM assists clients in resolving cases through approaches tailored to each individual client. We have the resources to assist clients in deciding the best strategy for managing their cases while also providing them the trial resources we have been known for across the country for over 30 years. Our team works with each client to successfully resolve their cases using the appropriate approach though our client roster also affords the benefit of cost-sharing and appropriate collaboration on "joint defense" issues.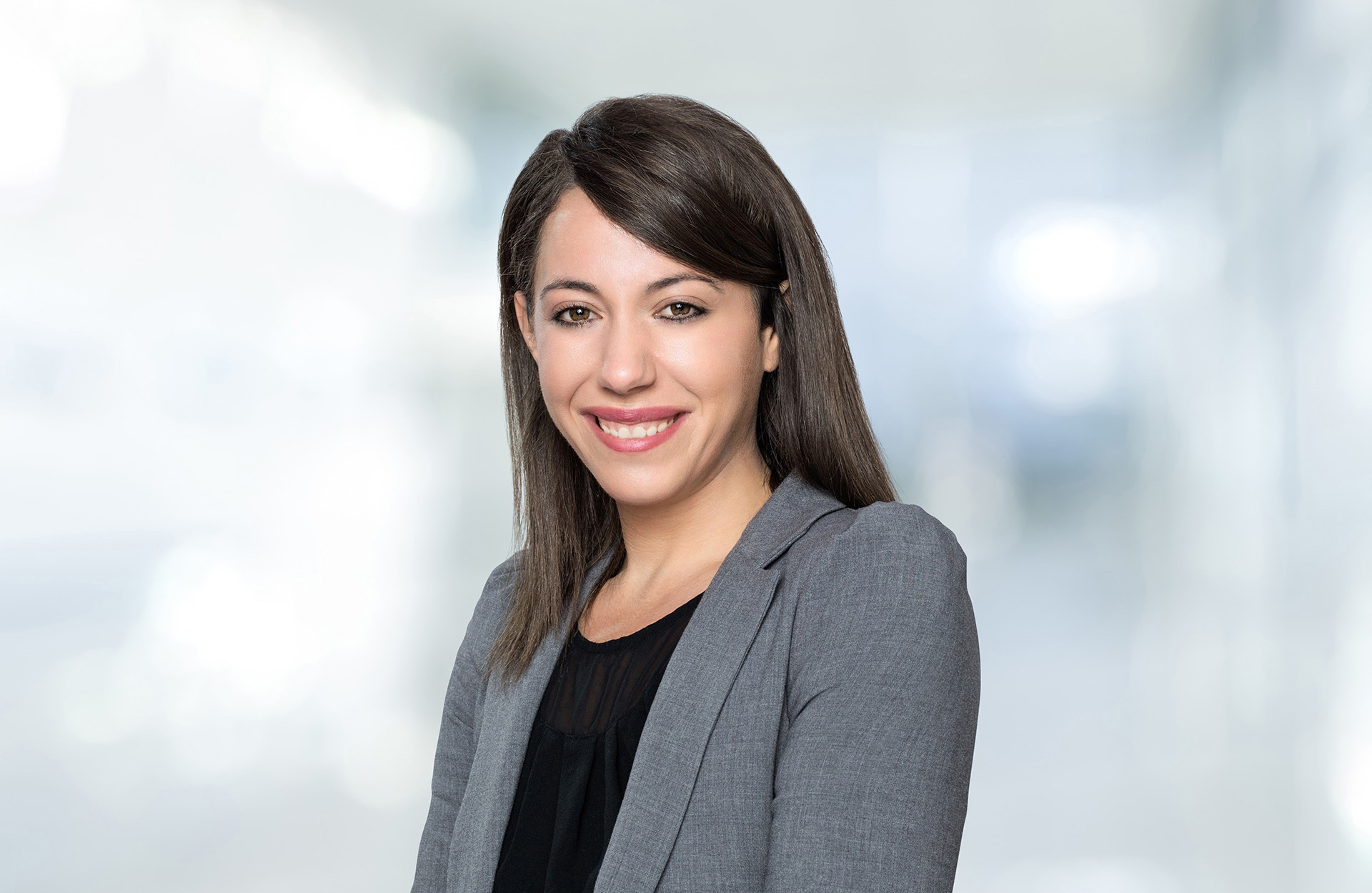 Erika L. Muse is a partner in the New York office of Foley Mansfield and is the chair of the firm's Talc Litigation Practice group. She concentrates her practice entirely on litigation, with an emphasis on product liability, toxic tort, mass tort, general negligence, and business litigation. Erika defends clients of all sizes, from small enterprises to Fortune 200 companies. She draws upon her practical experience and creative legal thinking to craft effective litigation strategies..
Related News
Foley Mansfield, a national law firm with 14 offices across the U.S., is pleased to announce that Partner Joseph Rejano has been chosen as the Office Managing Partner in Chicago and Timothy Ferguson has been tapped to serve as the Office Managing Partner in Miami. "Tim and Joe are both […]
LEARN MORE