Foley Mansfield provides legal services in the areas of D&O, A&E, professional liability matters (and associated employment-related litigation) and E&O claims.
We regularly defend professionals including accountants, architects, attorneys, engineers, insurance agents, financial advisors, registered representatives and broker/dealers — either directly or through appointment as defense counsel by insurance carriers. Our attorneys are well attuned to industry practices and have particular strength in professional liability disputes.
We have successfully defended a variety of professionals with claims ranging from simple negligence to complex malpractice, with due consideration given for sensitive confidentiality issues and the impact on a professional's career.
We also conduct coverage assessments to help ensure that an insurance policy provides adequate levels of protection, and we offer the appropriate negotiation, mediation or litigation strategies necessary to resolve issues related to insurance coverage and liability.
In addition to experienced litigators, our legal team includes transactional lawyers with backgrounds that include accounting and securities. This presents an unmatched value proposition in these complex financial matters for insurers and the insured.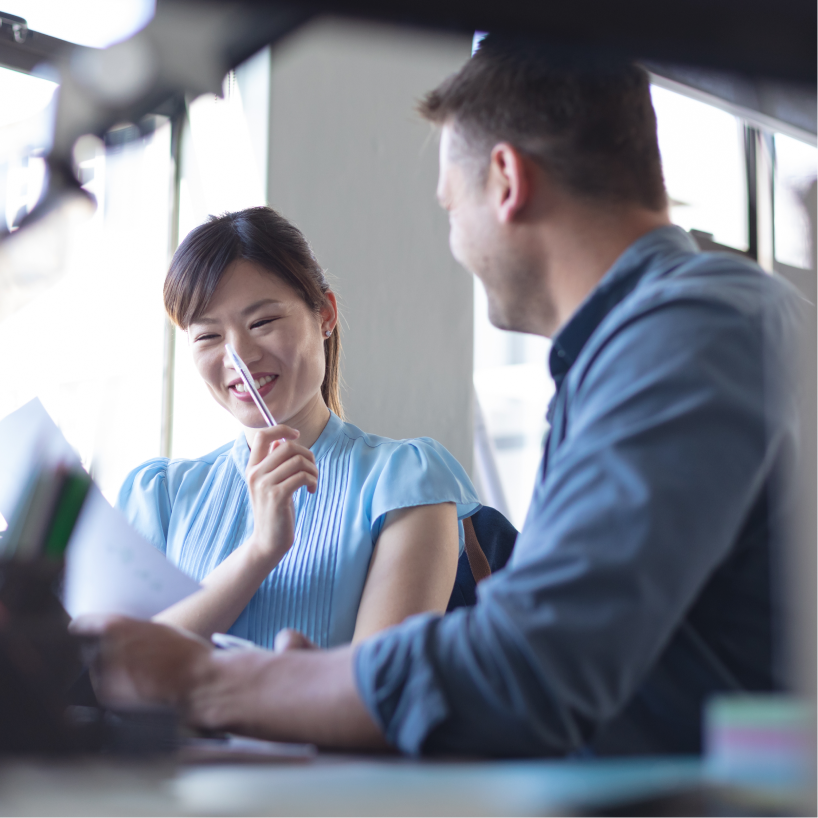 Demetra Arapakis Christos
Partner - Chicago / Detroit
Demetra Arapakis Christos is a partner in Foley Mansfield's Chicago and Detroit offices, and is the chair of the firm's Professional Liability practice group. She is an experienced commercial and civil litigator with more than a decade of successfully defending businesses and select individuals. Her areas of focus include E&O and D&O liability, employment disputes, complex coverage matters, construction defects, and toxic tort litigation. Demetra is also a trained mediator.
Related News
Foley Mansfield is pleased to announce that partners Margaret "MJ" Johnson of Los Angeles and Mary Street of Miami have been named Co-Chairs of the firm's Appellate Practice Group. Margaret has over 30 years of appellate experience. She is a member of the Los Angeles County Bar Associations Appellate Court […]
LEARN MORE